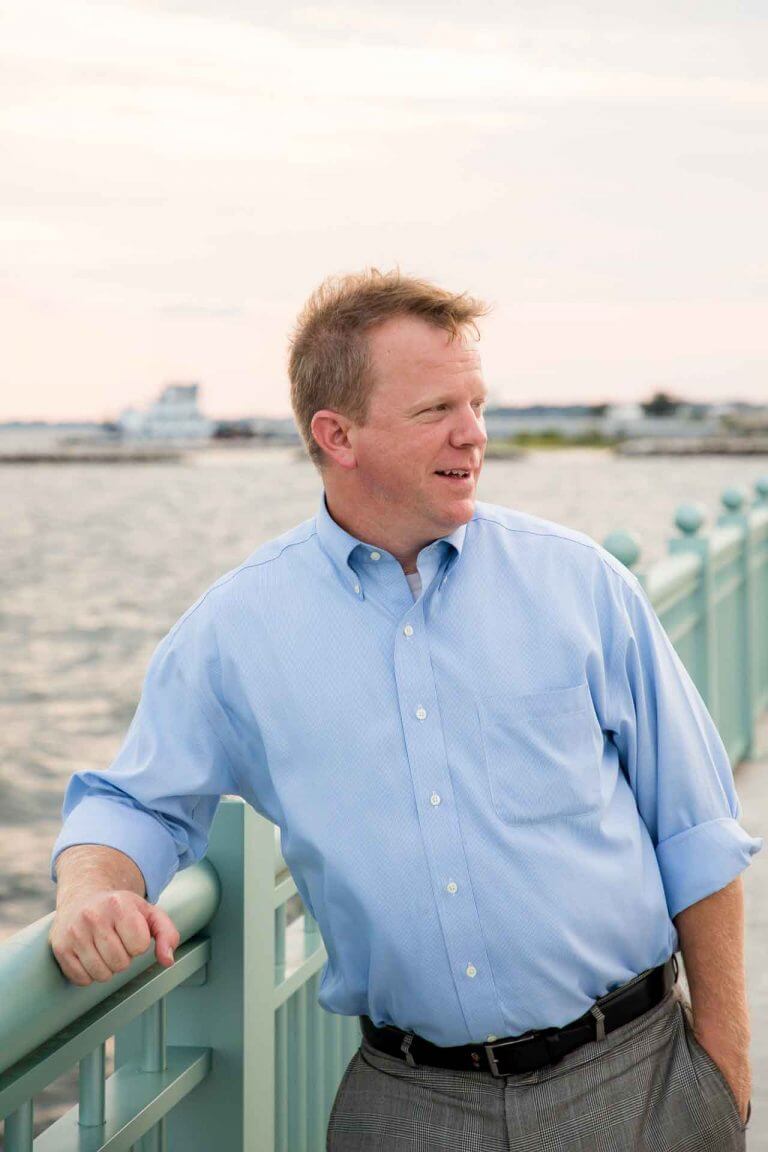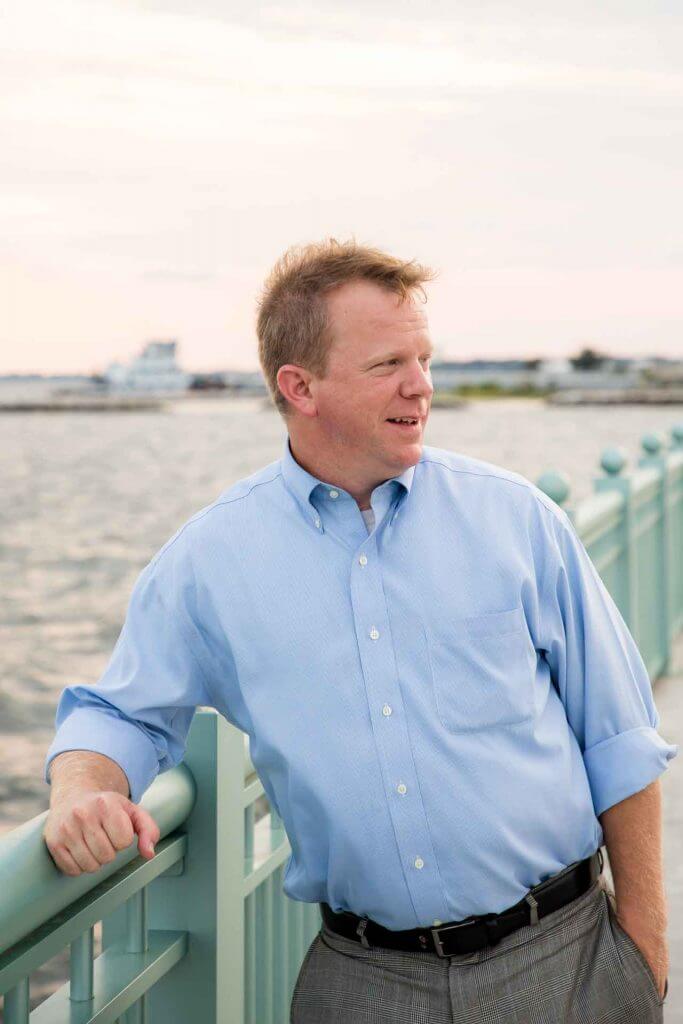 Robert Ian MacLaren III, known as Ian to his friends and clients, graduated from Loyola University in New Orleans, where he began garnering trial experience as an intern for the District Attorney's office.
He then returned to Florida, working for the State Attorney's Office in the Twentieth Judicial Circuit. There, he continued to focus on trial practice, representing the State of Florida in over sixty jury trials.
Joining the Soloway team, Ian brings his experience to representing clients on behalf of the firm. When not practicing law, Ian enjoys the white sands and blue waters that surround Pensacola.

During the 1980's, most of the Federal Workers' Compensation ("FWC") Act claims handled by Mr. Soloway were cases filed by the many long shore men working at the Port of Pensacola, the Ingalls Shipyard (Huntington Ingalls Industries) in Pascagoula, Mississippi, and various other ports in Mobile, Alabama and New Orleans, Louisiana. The Ingalls Shipyard alone,…

And here lies the worst part of Federal Court review of your ERISA LTD claim. If the Federal Judge agrees with us that you are disabled and the insurer was wrong in finding otherwise, YOU STILL DON'T WIN!

Rarely is the entitlement to and collection of disability benefits a simple proposition.