We See Our Client's Cases Through to Completion
At the Soloway Law Firm, we pride ourselves on successfully litigating and trying cases for our clients against major insurance companies, corporations, and state and federal governmental agencies. We've built a reputation for providing experienced and skillful representation over many years and numerous lawsuits filed across the southeastern United States.
Practice Areas
Board-Certified Civil Trial Attorney Daniel Soloway and the attorneys of the Soloway Law Firm focus on a variety of practice areas. We serve clients in Pensacola, throughout the state of Florida and across the US in federal courts.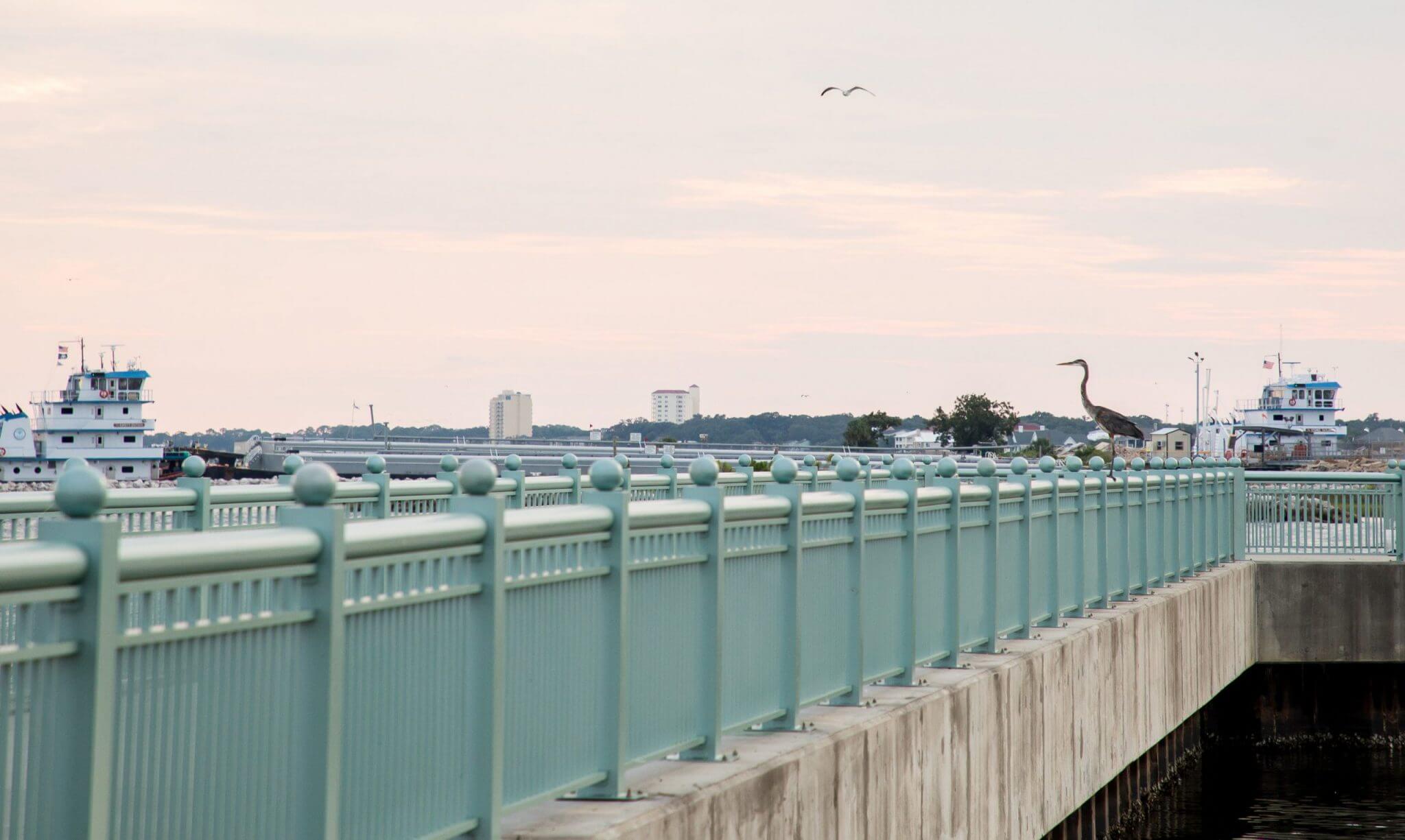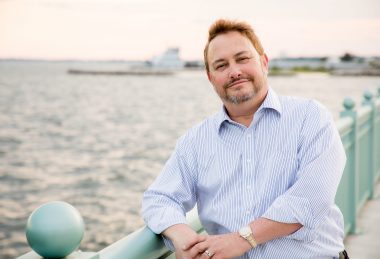 Daniel M. Soloway
Daniel Soloway founded the Soloway Law Firm on the principles of providing honest and effective representation.
See Full Bio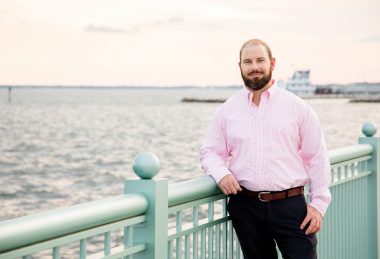 Daniel J. Finelli
Daniel represents people who are wrongfully injured throughout the state of Florida and across the entire United States.
See Full Bio
At the Soloway Law Firm, we have a long history of obtaining favorable judgments and settlements for our clients. We invite you to read the details of many of our successful cases on our Judgments & Settlements page.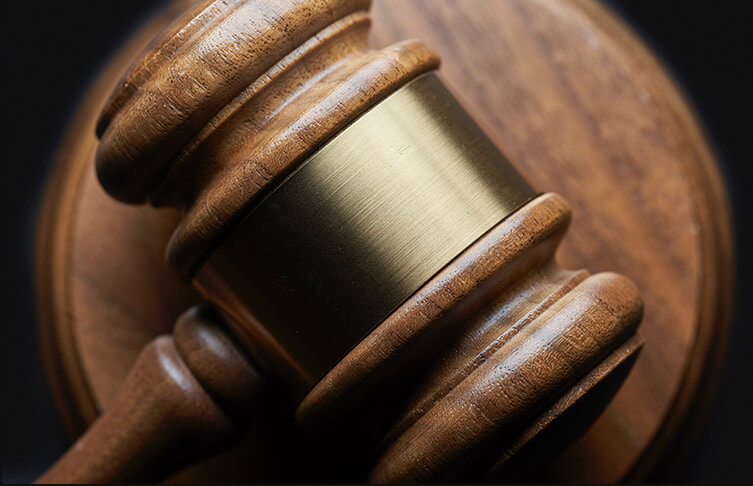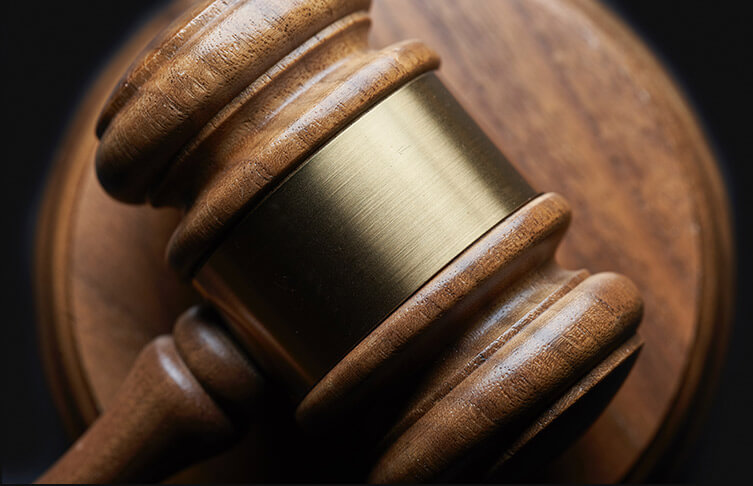 B.S. v. Crown Partners, Inc.
Practice Area: Trip and Fall Case
Award Amount: $9.813 million
When our client, B.S., suffered a major injury after falling in an unrepaired hole, the defense claimed the only damage suffered was a minor back injury. The Soloway Law Firm was able to prove otherwise and recovered $9.813 million, one of the largest such jury verdicts in state history.