The experienced attorneys at the Soloway Law Firm provide each and every client with the personal attention they deserve. We care about our clients and aggressively represent them. At the core of our practice, we believe that the way to win cases is through the sweat of hard work. Each day, every day. We aim to work harder than our opposition on every case to achieve victory for the most important part of the Soloway Law Firm — our clients.
---
A Small Firm with Experienced Attorneys, Big Goals and Strong Morals
The Soloway Law Firm has three dedicated and highly experienced attorneys who strive to win each case the old-fashioned way: through commitment to hard work and a dedication to winning each legal fight ethically and honorably.
We work on a contingency fee basis, with no charge for an initial consultation. If we accept your case, we recover our advance costs as well as our fee from your recovery. If we are unsuccessful, we recover nothing.
The Soloway Law Firm Team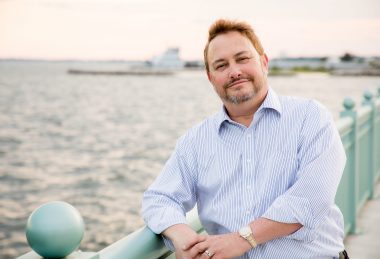 Daniel M. Soloway
Daniel Soloway founded the Soloway Law Firm on the principles of providing honest and effective representation.
See Full Bio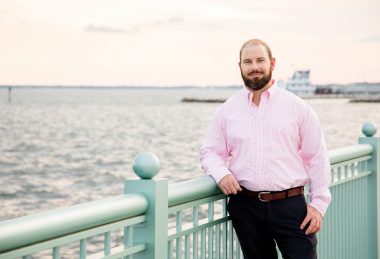 Daniel J. Finelli
Daniel represents people who are wrongfully injured throughout the state of Florida and across the entire United States.
See Full Bio
The Soloway Advantage
We Are Experienced
Successfully litigating and trying cases against insurance companies, corporations, the State of Florida and federal government agencies has earned us a reputation for our experienced attorneys' skillful representation. We have favorably litigated many cases, lawsuits as and appeals arising from our trial victories In Florida and federal courts. Several of our cases have resulted in new, positive laws affecting millions of citizens in Florida, Alabama, Georgia and Mississippi.
We are Trustworthy
Our business is earned the old-fashioned way: By the results we obtain for our clients, their satisfaction in our dedicated work, and a reputation among our peers which has created a strong referral base. While we have achieved million-dollar awards over the years, we treat each client with the courtesy, respect and dignity that they deserve regardless of the nature or monetary value of their case.
We Are Disciplined
Our approach to each case we take on is simple: We are aggressive, disciplined and results-oriented. We respect our ethical obligation to our clients and to the courts, and we consider the practice of law to be a privilege. Through innovation, creativity, versatility and just plain hard work, we apply our vast experience to benefit our clients. Whenever we are afforded the opportunity to represent a client, our experienced attorneys make every effort to treat our client's claim in a manner befitting this privilege.
We Work as a Team
At the Soloway Law Firm, we take a team approach to your case. One of our experienced attorney will always take the lead, and Mr. Soloway supervises the handling of each case. A legal assistant provides further support, collecting any and all evidence necessary to build your case. The goal of our representation is to handle your case so that you never have to go through this frustration ever again.