The Soloway Law Firm provides experienced social security law services for claims and appeals, including those filed for Social Security Disability Insurance (SSDI) including children's and widows' claims, and Supplemental Security Income (SSI) cases.
---
Experienced SSDI and SSI Attorneys
Mr. Soloway has handled SSI and SSDI claims since 1985, working closely with our valued clients through every step of the process. From the initial application process through reconsideration, administrative law judge (ALJ) hearing, appeals council and all federal court appeals deemed necessary, the Soloway Law Firm team strives for the best possible outcome.
What is Social Security Disability Insurance?
Most legal residents of the United States have a Social Security Number, often referred to as an SSN. When you are paid for working, the federal government deducts taxes from your paycheck and applies them under your individual SSN to national funds and programs (typically listed under "FICA" on your pay stub).
One of these funded programs is known as SSDI, or Social Security Disability Insurance, which is often referred to as "Disability Insurance Benefits," "DIB," or "Title II Benefits." This program provides income to people who are physically or psychologically restricted from performing work on a regular, full-time and continuous basis. In order to be insured and entitled to SSDI benefits, you usually must have worked five years (20 quarters) out of the 10-year period (40 quarters) before you became disabled.
Helpful Resources from the Soloway Law Firm
According to the Social Security Administration (SSA), a typical 20-year-old employee has a 1-in-4 chance of becoming partially or fully disabled before reaching the age where they can fully retire.
What is Social Security Income?
Supplemental Security Income, or SSI, is a benefit available to low-income disabled persons regardless of their employment status during the previous 10 years. In order to receive SSI benefits, your income and resources must measure below certain federally established limits.
If your income and resources are below these limits, then you may be entitled to receive payments under the SSI program. For most recipients, the program pays a federal cash benefit of up to $721 per month for an individual and $1,082 per month for a couple* to help meet the cost of living.
*As of 2014
Helpful Resources from the Soloway Law Firm
The Social Security Administration (SSA) has different rules, policies, and procedures for adults and children entitled to SSI.
Call Soloway for your Social Security Law Services
At the Soloway Law Firm, we take a team approach to your social security case. One of our experienced social security attorneys will always take the lead, and Mr. Soloway personally supervises the handling of each case. Our team also includes a legal assistant who provides further support, collecting the medical evidence needed to give us the best chance at building a successful case.
Throughout the process, our goal is to handle your case so that you never have to go through with this frustration ever again. In other words, the Soloway Law Firm seeks to win your case the first time, so that it is the only time you have to deal with this legal process. Through dedication and perseverance, we work tirelessly to try and achieve successful outcomes in our client's SSDI and SSI cases.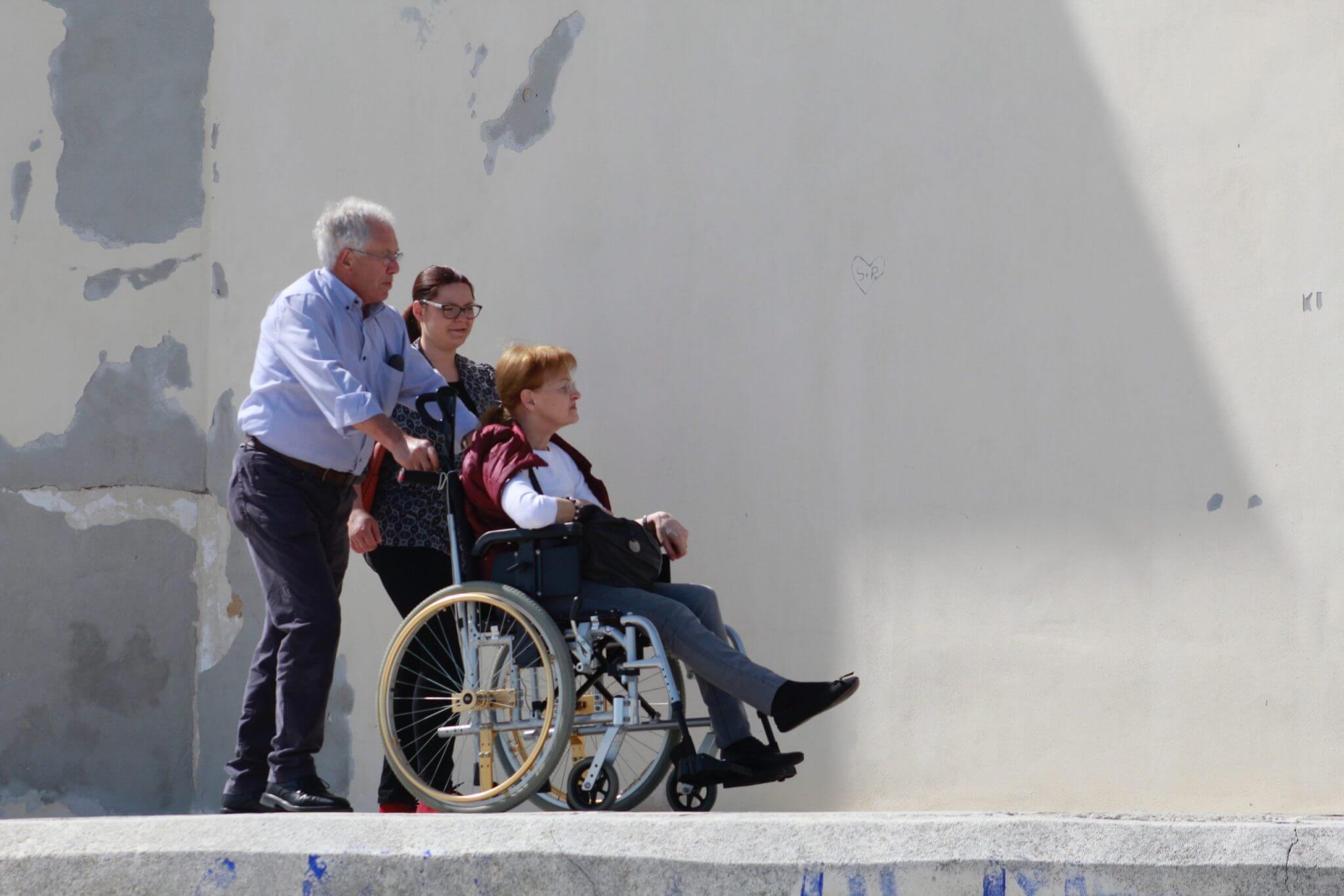 Disabled Adult Child (DAC) benefits are a type of Title II Social Security Disability benefit available to disabled individuals who are the adult children of Social Security beneficiaries who are unable to work due to their disabilities.

Setting the (Medical) Record Straight An applicant for Social Security Disability Benefits is chained to his medical records like a sailor is to his ship. And, as a sailor must work to keep all aspects of a vessel "ship shape," an applicant for Social Security Disability Benefits is due to take steps to make his…

Rarely is the entitlement to and collection of disability benefits a simple proposition.