At the Soloway Law Firm, we handle all types of personal injury and wrongful death claims. We help people injured by motor vehicle accidents, slips and falls, defective products, and other accident and injury claims caused by the negligence of others.
---
Certified by the Florida Bar and the National Board of Trial Advocacy
As a Board-Certified Civil Trial Lawyer, Mr. Soloway is certified as an expert by the Florida Bar and the National Board of Trial Advocacy. Only a fraction of all lawyers who say they "do personal injury cases" — both in Florida and nationally — can claim this level of expertise and experience practicing in this difficult area of law.
The Soloway Law Firm handles personal injury and wrongful death claims from start to finish. If you are not satisfied with the pre-litigation offers you receive after presenting your case to the negligent party's insurance carrier, we may file suit in either a Florida or Federal Court and pursue your case through trial and appeal.
The Soloway Approach to Personal Injury and Wrongful Death Cases
We take a team approach to handling most personal injury and wrongful death cases. One or more of our experienced attorneys handle the case from the outset, collecting the evidence necessary to establish the liability and fault aspects of the personal injury or wrongful death claim.
A Soloway Law Firm legal assistant then works closely with the attorneys to collect all medical records, reports and tests necessary to establish the nature and extent of our client's injuries. Our team also collects information to document other losses caused due to the fault of others.
Personal Attention from Experienced Attorneys
Mr. Soloway supervises all of our personal injury and wrongful death cases. Our entire team communicates clearly and answers your questions from the pre-suit demands for settlement to the actual lawsuit, discovery of facts and trial process. In addition, all of our appellate work is completed in-house, so our clients in litigation often do not need the help of outside counsel in pursuit of post-trial remedies.
A History of Successful Personal Injury and Wrongful Death Verdicts and Judgments
The experience we've gained over more than 28 years of trial and appellate litigation includes many million and multi-million-dollar verdicts and judgments for our clients. The entire Soloway Law Firm team takes pride in working as hard as we can to pursue justice for all of our clients.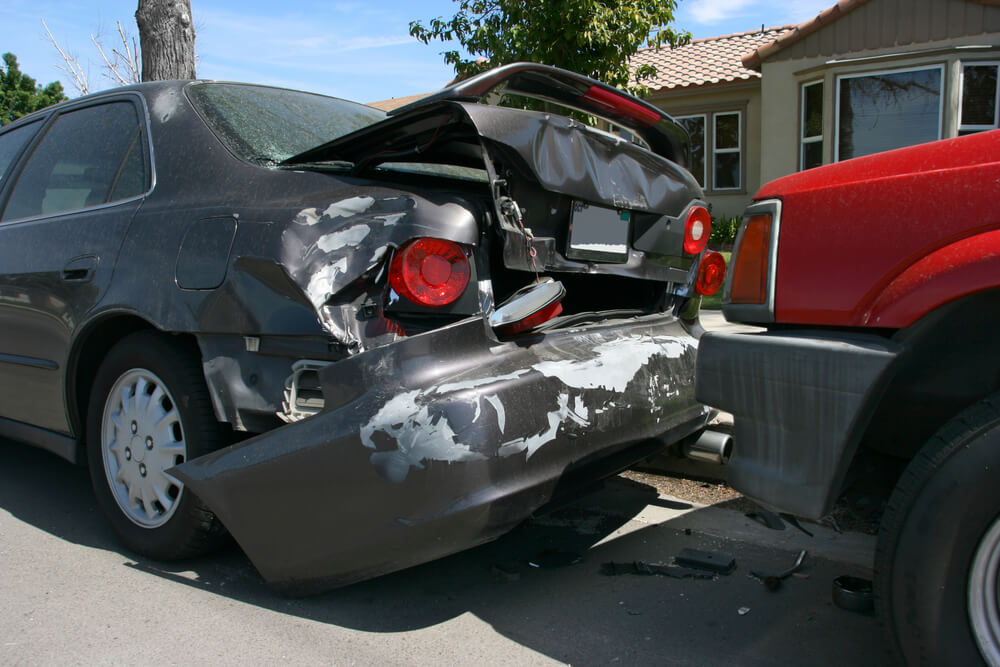 Personal Injury and Wrongful Death Articles From the Soloway Law Firm
First, you should not wait until a collision to review your insurance coverage. "UM" stands for "uninsured/underinsured motorist coverage." In FL, your insurance company MUST offer you UM insurance in an amount up to your bodily injury policy limits. You cannot purchase more UM than bodily injury coverage, but you can stack your UM limits…

In keeping with the Soloway Law Firm tradition of trying to provide legal representation to those who cannot find an attorney to help them, we proudly represent victims who suffer illness or injury from the flu vaccine. You aren't familiar with this area of law? Well neither were we, until a local nurse was referred…

As personal injury attorneys we come across insurance coverage issues that can impact a client's motor-vehicle accident or personal injury claim. One auto insurance coverage that is of critical importance to consider is the insurance coverage known as Uninsured/Underinsured Coverage or "UM" for short. This often misunderstood, overlooked, and rejected coverage is fundamentally the most…