During the 1980's, most of the Federal Workers' Compensation ("FWC") Act claims handled by Mr. Soloway were cases filed by the many long shore men working at the Port of Pensacola, the Ingalls Shipyard (Huntington Ingalls Industries) in Pascagoula, Mississippi, and various other ports in Mobile, Alabama and New Orleans, Louisiana. The Ingalls Shipyard alone, originally established back in 1938, is a leading producer of ships for the Unites States Navy and with over 12,000 employees, is the second largest private employer in the State of Mississippi. Yet by the early 1990's, the Port of Pensacola's stevedoring services waned significantly, with less and less off loading of ship cargo work being done. Claims of injury to longshoremen shifted west toward Alabama, Mississippi, and Louisiana, and our FWC cases began taking a different shape, moving from claims brought pursuant to the Longshore and Harbor Workers' Compensation Act ("LHWCA"), to claims brought pursuant to the Non-Appropriated Funds Instrumentalities Act ("NAFIA"), during the period 1990 to 2000.
While most people understand what longshoremen do generally and understand how easy it is to suffer injuries while performing long shore duties (such as unloading cargo holds in large ships or buildings or retro-fitting massive container ships, large naval vessels for the U.S. Navy, Merchant Marine and so forth), the NAFIA claims were a mystery for most federal employees as well as attorneys unfamiliar with FWC claims. "Non-Appropriated Fund Instrumentalities" employees back in the years 2000 to 2005 often didn't even know they were "NAFI" employees until they suffered a work injury and had to file their claim under this unique law instead of the more expansive claims filed under the LHWCA or "Longshore Act."
So what did these Federal employees surprisingly learn when they used the "LS" or "Longshore" forms to file their claim of a work injury, but were told that the form used did not accurately describe the type of claim they were filing for their injuries suffered at work such as at the Naval Air Station (Pensacola, Florida). The first thing they learned was that their jobs were paid not through standard appropriations made by Congress; instead their employment was financed outside of these yearly budgetary appropriations, from different sources ("Non-Appropriated Funds"), mostly used to support what is often referred to as "MWR" – programs such as morale, welfare, recreational activities, lodging, post restaurants, and at times, educational and religious programs through the Department of Defense. Employees at various locations in the Florida Panhandle were surprised to learn that the work injury they suffered, whether due to a lifting accident or a slippery fall, fell under the NAFIA because their responsibilities at work were clerical, secretarial or involved data processing generally, or because they worked at a club, camp, recreational operation, museum or retail outlet on or off base. In the Florida Panhandle, our clients were often employed at the Navy Exchange in Pensacola, Florida, ("NEXCOM"); the Army and Air Force Exchange Service in Panama City, Florida ("AAFES"), or other Exchanges for the Marine Corp. and Coast Guard. Whether our client was a cashier or supervisor at these Exchanges (often referred to as the shopping mall) on or (more likely) off base, or a warehouse employee lifting, carrying and stocking objects large and small, all of these work-related injury claims fell under NAFIA. Even injuries resulting from falls in the designated employee parking lots were covered by this Act, an extension of the Longshore Act that still covered such employees for their lost wages, scheduled awards or lost earning capacities, and always, their injury-related necessary medical care.
When the new millennium of 2000 took place and the years thereafter rolled on, injured employees who worked on military installations wondered why they did not have claims under the Defense Base Act ("DBA") since they were civilian employees working at stateside bases. However, while this is essentially correct, these employees were not covered by the DBA because they worked for government instrumentalities rather than defense contractors with the U.S. Government.
The Defense Base Act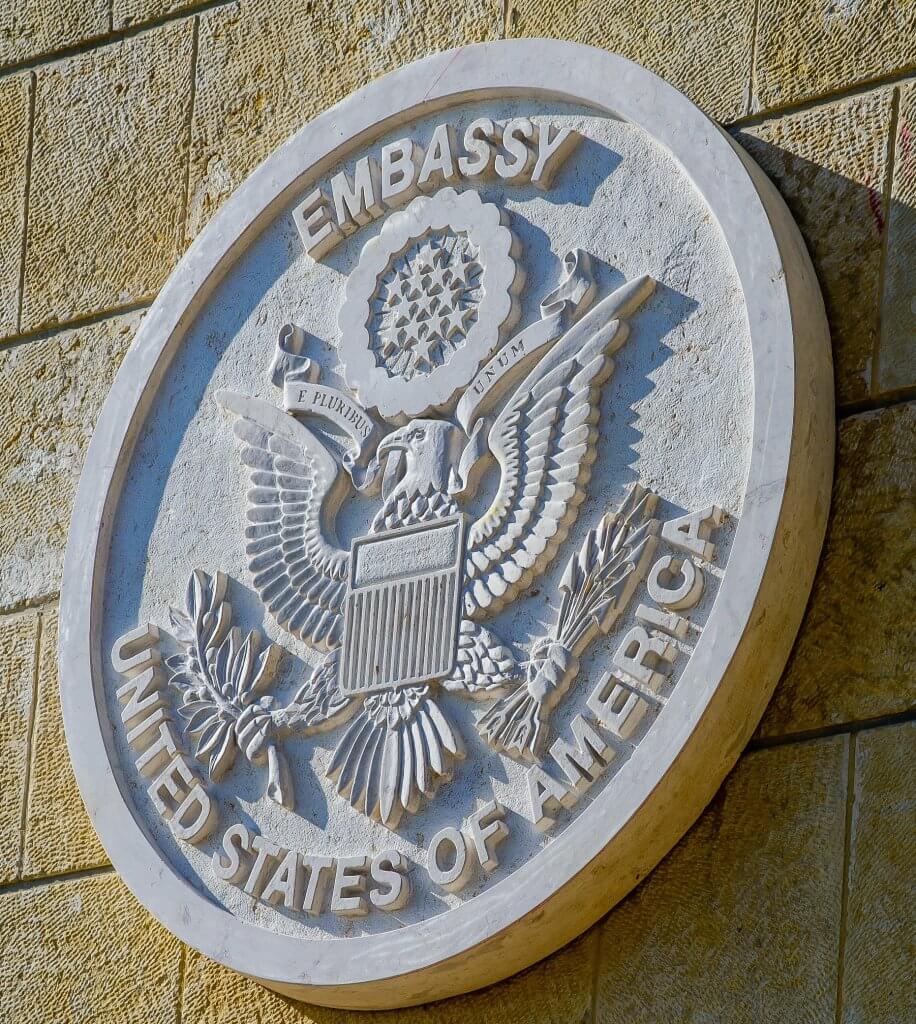 For the last 15 years or so, our DBA practice has continued to expand and cover claims of injury to employees of contractors for the U.S. Government, at U.S. Embassy's, State Departments, Defense Bases and other locations all over the world. At the time I am writing these words, the Soloway Law Firm has accepted for DBA representation injury claims occurring at U.S. Embassies in Brussels, Belgium, Wellington, New Zealand, and Vilnius, Lithuania (electrician jobs). We have accepted claims of injury to a fire fighter working at the Al Asad forward Air Base in Iraq. Just yesterday, we considered for representation claims of a transportation duty employee injured in Baghdad, Iraq, and a supervising worker in Riyadh, the Capital of Saudi Arabia. Thus, while the Defense Base Act ("DBA") has been around since 1941, the DBA practice at the Soloway Law Firm has rapidly expanded over the last 15 years to the point that it will soon (i.e., within the next decade) become the area of FWC law practice encompassing the greatest number of our workers' compensation clients.
The Defense Base Act, From OWCP to OALJ And Beyond
The comprehensive nature of claims review pursuant to the Defense Base Act is particularly important for employees (domestic and foreign workers) injured while employed under government contracts around the world. For instance, the extensive coverage of the DBA, with very limited exceptions, is indeed the entire world:
At any military, air or naval base acquired after January 1, 1940 by the United States;
Upon lands occupied or used by the United States for military or naval purposes;
Upon any public work in any Territory or possession outside the continental United States under the contract of a contractor or subcontractor with the United States;
Under a contract entered into with the United States where such contract is to be performed outside the continental United States and at places not within the areas described in 1, 2 or 3 above for the purpose of engaging in public work;
Under a contact approved and financed by the United States where such contract is to be performed outside the continental United States under the Mutual Security Act of 1954;
Outside the United States by an American employer providing welfare or similar services for the benefit of the Armed Forces. (full text of 1-6 omitted)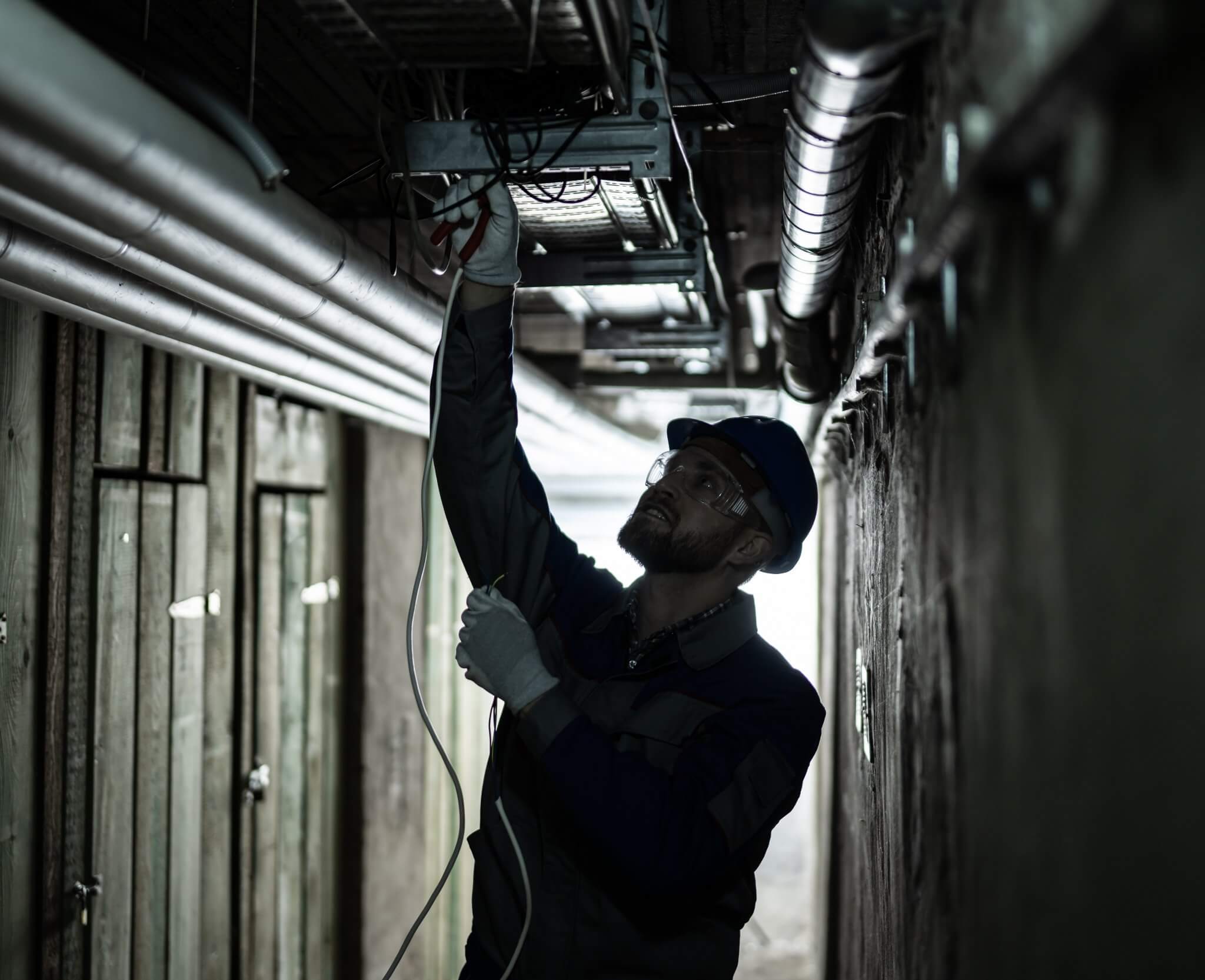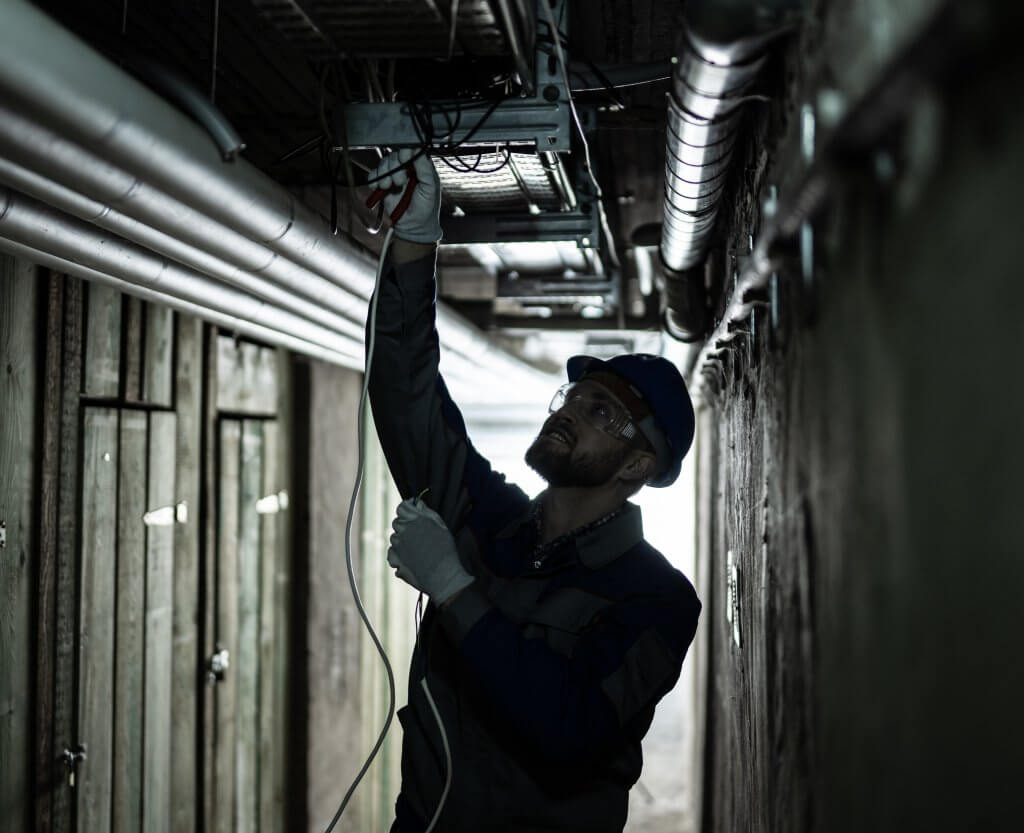 Despite the fact that DBA claimants were injured during the course and scope of their employment overseas, the procedures used at various stages of these claims remain the same as those claims brought by stateside claimants under the Longshore Act. For instance, the claim goes through what I refer to as the administrative or "pre-litigation" stage of review, through the United States Department of Labor, Office of Workers' Compensation Programs ("OWCP"). The OWCP office closest to the Soloway Law Firm in Pensacola is located in Jacksonville, Florida, and DBA claims are processed there through its District Director and Claim Examiners by and through the use of Longshore Act or "LS" forms providing notices of claim, claims for medical and wage-loss ("indemnity") benefits, and requests for "Informal Conferences" to hash out disputes and receive written "Recommendations" from OWCP.
Where the employer and carrier refuse to comply with the OWCP Recommendations, we file an LS-18 form to cause OWCP to move the case to the formal trial stage before the Office of Administrative Law Judges ("OALJ"), which ultimately schedules a "Formal Haring" before an Administrative Law Judge ("ALJ") to try the issues existing in each case. While most of these trials involve the central issue of the nature and extent of the DBA claimant's disabling condition resulting from his or her work injury, other issues may also arise such as the Employer/Carrier's (E/C's) refusal to authorize surgery or other medical care, or even where the E/C disputes that a work accident or work injury ever occurred and exists in the first place.
A decision by the ALJ may be appealed to one last administrative review panel called the Benefits Review Board ("BRB"), before actual Federal Court review becomes available in the United States Circuit Courts of Appeal, such as the Fifth Circuit (New Orleans) or the Eleventh Circuit (Atlanta). Of course, the final court of review available to DBA claimants, should that court decide to accept the case for review, is the United States Supreme Court in Washington, D.C. Mr. Soloway has the distinction of being chosen from the 50,000 trial attorney members of the American Association of Justice ("AAJ") (formerly the Association of Trial Lawyers of America or "ATLA"), to present argument to the 9 Justices of the U.S. Supreme Court in a Federal ERISA (long term disability and employer-sponsored health insurance benefit) claim arising out of Texas and the Fifth Circuit U.S. Court of Appeals, in New Orleans, Louisianna in 2003. This appearance allowed Mr. Soloway to complete his circle of appellate practice, in that he has argued cases before every level of appeal available for cases in the State of Florida (State Circuit Courts, District Courts of Appeal and the Florida Supreme Court) and the Federal Courts (U.S. District Courts, U.S. Circuit Courts of Appeal and the United States Supreme Court). We take great pride in advising our DBA clients that we not only handle their cases before OWCP, the OALJ and the BRB, but also the Federal Courts of Appeal if appropriate and necessary. As you can imagine, it is nice to have one law firm to handle your DBA case from start to finish, including the administrative appeals and Federal appeals necessary to sustain your DBA victory or seek a new trial on appeal of losses caused by an error committed at trial by an ALJ. We know of no other law firm in America regularly handling DBA cases, that can make this same claim of distinction. When we say that the Soloway Law Firm handles your DBA case from the OWCP level to the U.S. Supreme Court, we mean it.
Whether your DBA claim arises from your employment project at a U.S. Embassy or State Department building or project, at a U.S. Defense Base or other land used by the U.S. for military purposes outside the United States (including U.S. Territories and possessions), the practice of the Soloway Law Firm is to advance all costs and expenses reasonably necessary to bring your DBA claims to a successful resolution, by settlement, verdict or appeal victory. Put another way, you will never be required to write us a check for costs in order for us to accept representation of your Defense Base Act claim. So put away your wallet, because that's not how we do things here. In addition, don't worry about your Employer and its Insurance Carrier trying to outspend the Soloway Law Firm on your case. That's never going to happen, as we've achieved the level of success at every level of review over the last 36 years, necessary to fund all of our client's cases, so that our clients can be confident that their law firm won't be outspent by billion-dollar Insurers and Employers in retaining expert witnesses and preparing their DBA cases for trial and appeal. Nor will the Employers and their defense attorneys outwork us. We put two (2) attorneys on every DBA case, and inevitably, it is your employer and its insurers that ultimately pays most if not ALL of our attorney's fees. While we are consistently awarded the highest hourly rate by the judges of the OALJ in Covington, Louisiana and the District Director in Jacksonville, Florida, our DBA clients take pride in telling their friends and family members that it was their Employer or its insurer that paid to the Soloway Law Firm their attorney fees and reimbursed costs advanced in their cases, not them. When these friends and family members learn that our DBA clients essentially got our expert legal representation for free, they simply shake their heads in amazement. For the last 36 years, we have succeeded in recovering for our DBA clients substantial settlements and judicial verdicts, but the best part about the insurance carriers' paying most or all of our client's costs and attorney fees are that as a consequence, our DBA clients receive most or all of their settlements and verdicts themselves. Such is the way we handle Defense Base Act cases for our clients working internationally for contractors on projects of the United States Government around the world. And this is one of our favorite areas of law practice in addition to personal injury and wrongful death, civil rights, social security and insurance long term disability/ERISA, and other areas of Federal Workers' Compensation (Longshore and Non-Appropriated Funds Instrumentalities Act) in addition to claims under the Defense Base Act. At the Soloway Law Firm, we put our clients' interest first, no matter what type of case they have. With simple hard work and the goal of building and winning each case in an ethical and honorable manner, our reputation is and remains one of integrity, honesty, and victory for our clients.