Having practiced for over 37 years in the area of Defense Base Act (DBA) claims, I can honestly observe that the reduction of a claimant's wage loss benefits, if not a complete cut off of all such benefits, occurs at some point in almost every case. It has gotten so that I tell my clients to expect this eventuality to occur, and to plan for it by saving money while benefits are flowing. Otherwise, the insurers will virtually "starve you out" and force you into accepting an unreasonably low final settlement of your DBA claim.
Obligation To Pay Wage Loss Benefits
When an employee is injured at work and otherwise covered by the Defense Base Act, such that he or she is unable to do that job while receiving medical care, the employer's workers' compensation insurance carrier is obligated to pay the employee wage loss benefits. These benefits are usually referred to as "Temporary Total Disability" or TTD benefits. The amount of such TTD benefits is the claimant's "compensation rate," which is usually 2/3 of the employee's average weekly wage unless it is capped by the maximum weekly rate determined each year by the U.S. Department of Labor. The carriers usually pay the injured employee's compensation rate bi-weekly, meaning every two weeks, while he is off work getting necessary medical care.


Why Do DBA Carriers Cut Off Benefits?
So, what are the reasons that carriers use to cut down or cut off your wage loss benefits? Bear in mind that sometimes these DBA claim adjusters don't even offer a reason, other than because they control the money and do what they please. But more often than not, the insurers try to support their benefit cutoff with a reason or two. Some of these reasons are as follows:
The claimant has stopped treating or has refused to undergo an independent medical exam (IME).
The claimant's doctor stated that he can return to work.
The IME doctor (paid by the insurance company) stated that claimant can return to work.
Even though the claimant cannot return to his usual employment, he can do other work (according to the carrier's LMS-Labor Market Survey) and he can earn the same or similar money that was earned before he was injured.
More often than not, however, each of these reasons do not withstand a detailed analysis. For instance, under reason #1, maybe the treating doctor's office had issues with setting appointments for you, or the IME notice was never sent to or received by you. Under reason #2, maybe your treating physician actually imposed additional lifting restrictions or other limitations on your return to work, which actually prevent you from doing the job you had before your injury. Under reason #3, even if the IME doctor said you could return to your normal work, this may run contrary to the opinion of your long-term treating physician and besides, such IME doctors rarely say anything that is not in the insurer's best interest as opposed to your interest. Finally, under reason #4, these Labor Market Surveys are often deficient in actually showing jobs available to you that pay similar money and are within the permanent restrictions and limitations set out by your treating physician. Often, these jobs are located beyond the "60 miles from your home" requirement and most of the time, this job survey just concludes that these jobs only allow for you to submit an application online, which does not meet the obligation to prove that the job is truly available to you. Thus, a skilled attorney representing you will often be able to challenge the DBA insurer's reasons claimed to support a cutoff of the flow of wage loss benefits to an injured worker under the Defense Base Act.
What to Do When the DBA Insurer Cuts Off Wage Loss Benefits.
Once the surprise and anger at the carrier's benefit cut off subsides, remember that lawyers such as those at the Soloway Law Firm are available to challenge those DBA insurers who improperly cut of your wage loss benefits. We learn the facts from you, collect the important documents that support your DBA claim, preserve the testimony of your medical providers, hire job experts, and then challenge the employer/carrier's misconduct before the Office of Workers' Compensation Programs (OWCP). If necessary, should the DBA insurance company refuse to reinstate your wage loss benefits despite being told to do so by OWCP and U.S. Department of Labor, we then demand a trial (called a "Final Hearing") before the Office of Administrative Law Judges (OALJ) near you. If necessary, we file appeals before the Benefits Review Board (BRB) and the Federal Courts of the United States. At the Soloway Law Firm, we handle not only the trial of your case, but also the Federal Court appeals deemed necessary to win your DBA claims.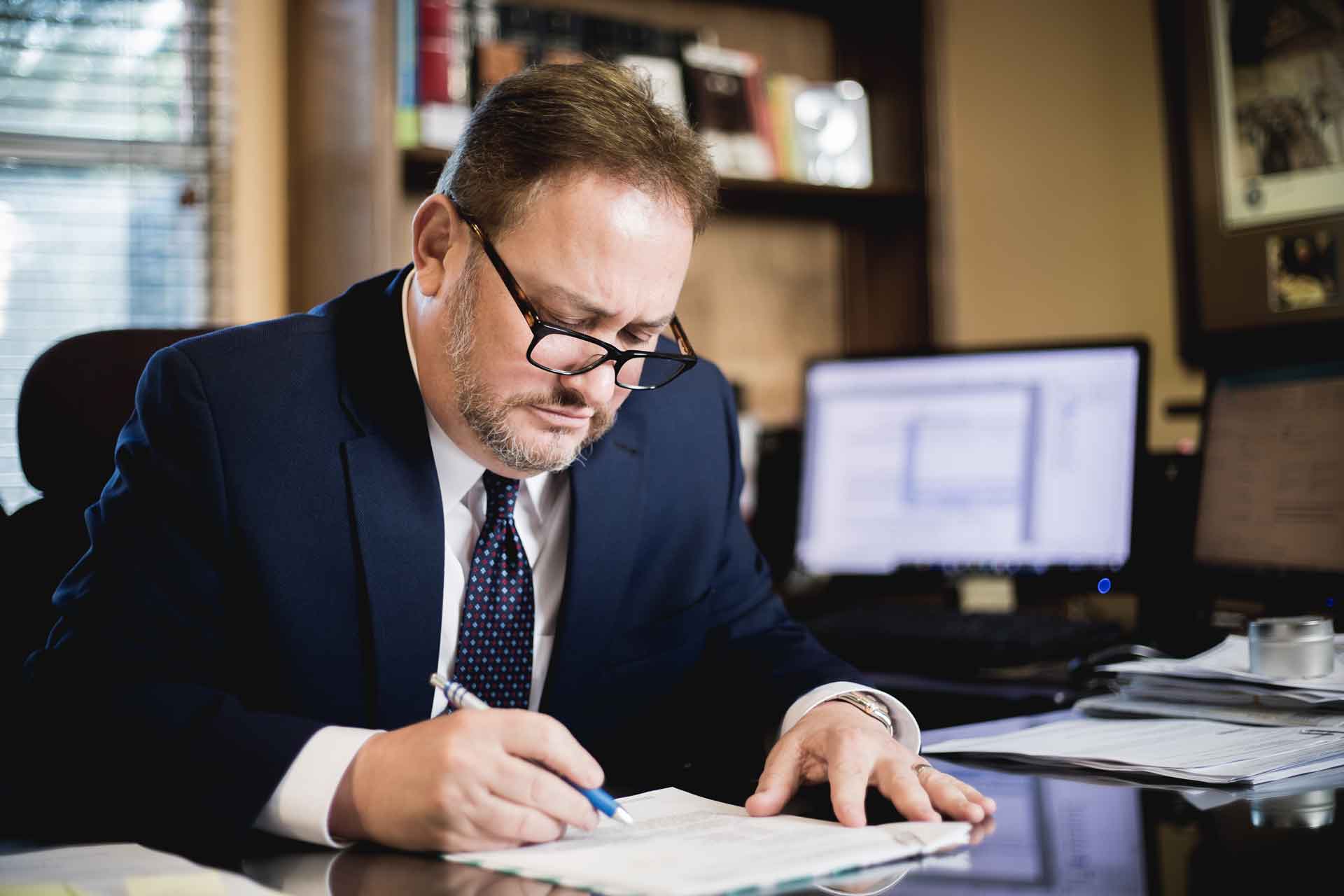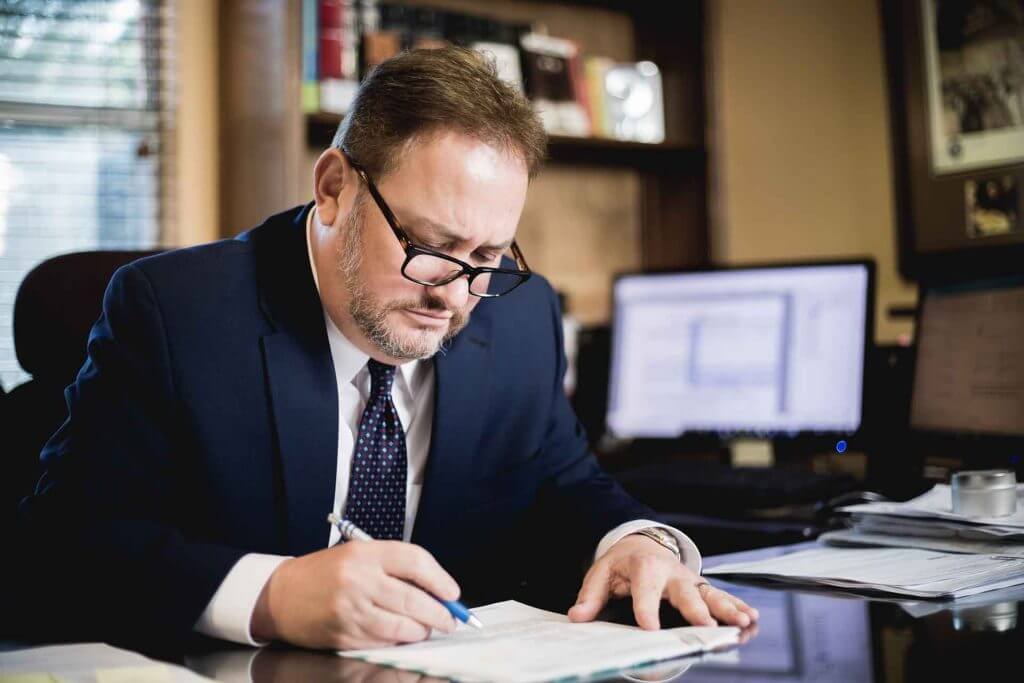 So don't give in, and don't give up. Help is on the way where Defense Base Act insurance carriers cut off your wage loss benefits, and more often than not, your benefits will be restored to you when the dust settles. Improper conduct by DBA insurers should be challenged before the Department of Labor and Federal Courts, because the reasons given for the cutoff of your DBA benefits do not survive a detailed analysis. When the truth is revealed, the Defense Base Act can be used to punish those who take the benefits away from you, crush the false reasons used to steal those benefits from you, and return the flow of compensation back to you and your family. Justice requires that your DBA benefits be restored to you, the injured worker.